Good design is all about good, clear communication
Good design is all about good, clear communication
We've been doing this since 2000 and have the skills to match; the directors have over 30 years experience each in design. We work on branding, logo design, general design, graphics, publicity materials, advertising, exhibition display, visual arts installations as well as websites.
We can build from your content or help you create the content you need, from visual identity to copywriting and photography or illustration.
We have the imagination to provide you with an image that will make your identity work for you. We understand how good design works and how not to make the common mistakes that may hamper the diverse requirements of your identity across in both print and digital media. It's the end result that's important, but making the process of getting there easy is part of what we do.
Our ethos is simple, we produce quality creative design in a no-nonsense way. We can tailor our services to your budget whether for print design and management, web design, display services, project management, installations, exhibitions or consultancy.
for Print
We have stacks of experience at getting ink on paper in the right way, exactly where you want it to be so your material always look their best. We also offer both brokering and buy-in services for print, so whether it's business cards or leaflets delivered to your door or a complex feature rich catalogue, brochure or booklet we can handle it for you. We can also offer a variety of display material and large format printing. With all types of print we work through a variety of printing partners and associates who we have developed brilliant relationships with because they're good people.
and Web
We started producing websites for clients in 2003, hard-coding them in HTML. Things have moved on and so have we. We now base everything we do on WordPress so you have as much control over your website and content as you want in an easy, popular and accessible format. We offer a range of packages and can advise on hosting, plugins and linking it up to your social media making sure you get those pixels in front of the right people.
Publishing
We've helped publish lots of books and magazines since we started out, including Usborne, The Rialto, IS&T, and a host of small publishers and self-published writers. We work with people both starting out in publishing and with established presses. We can design jackets and covers, produce layouts or final artwork for publications to all standards and can organise the print for you for practically any run length. We can also tailor the process to help you along the way. and can offer guidance on how best to get your words in print.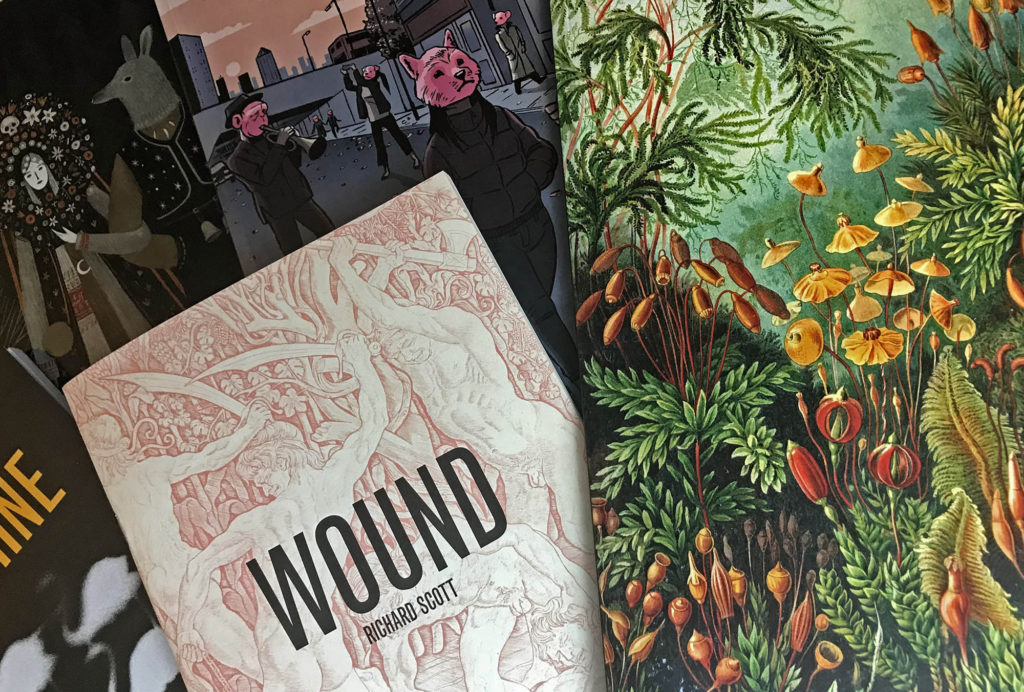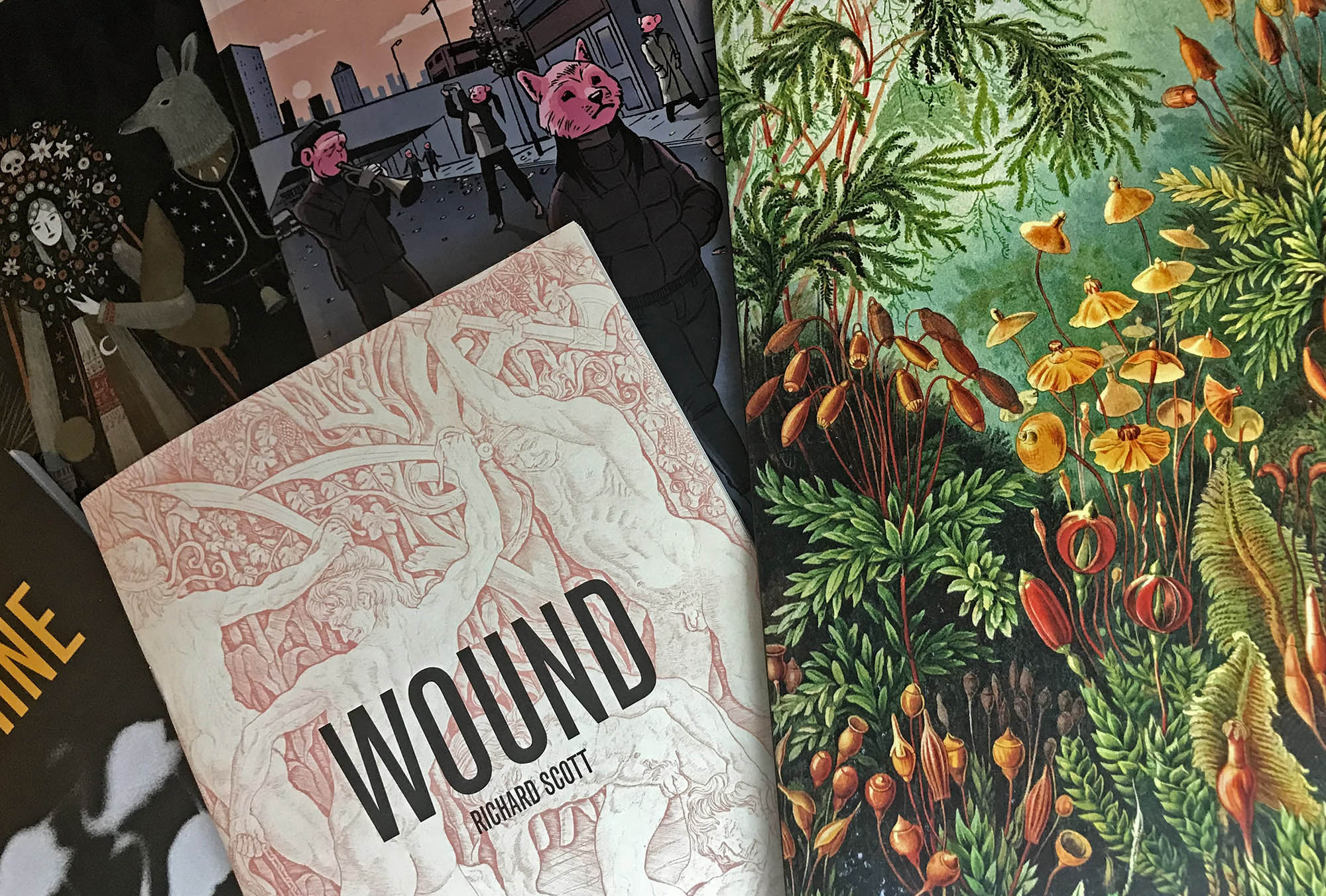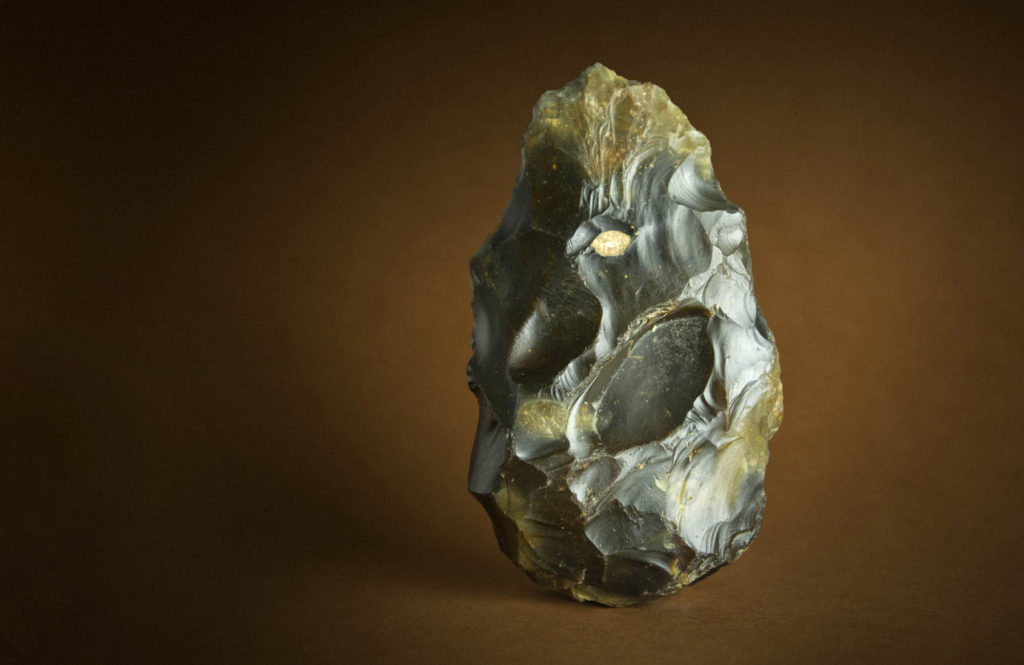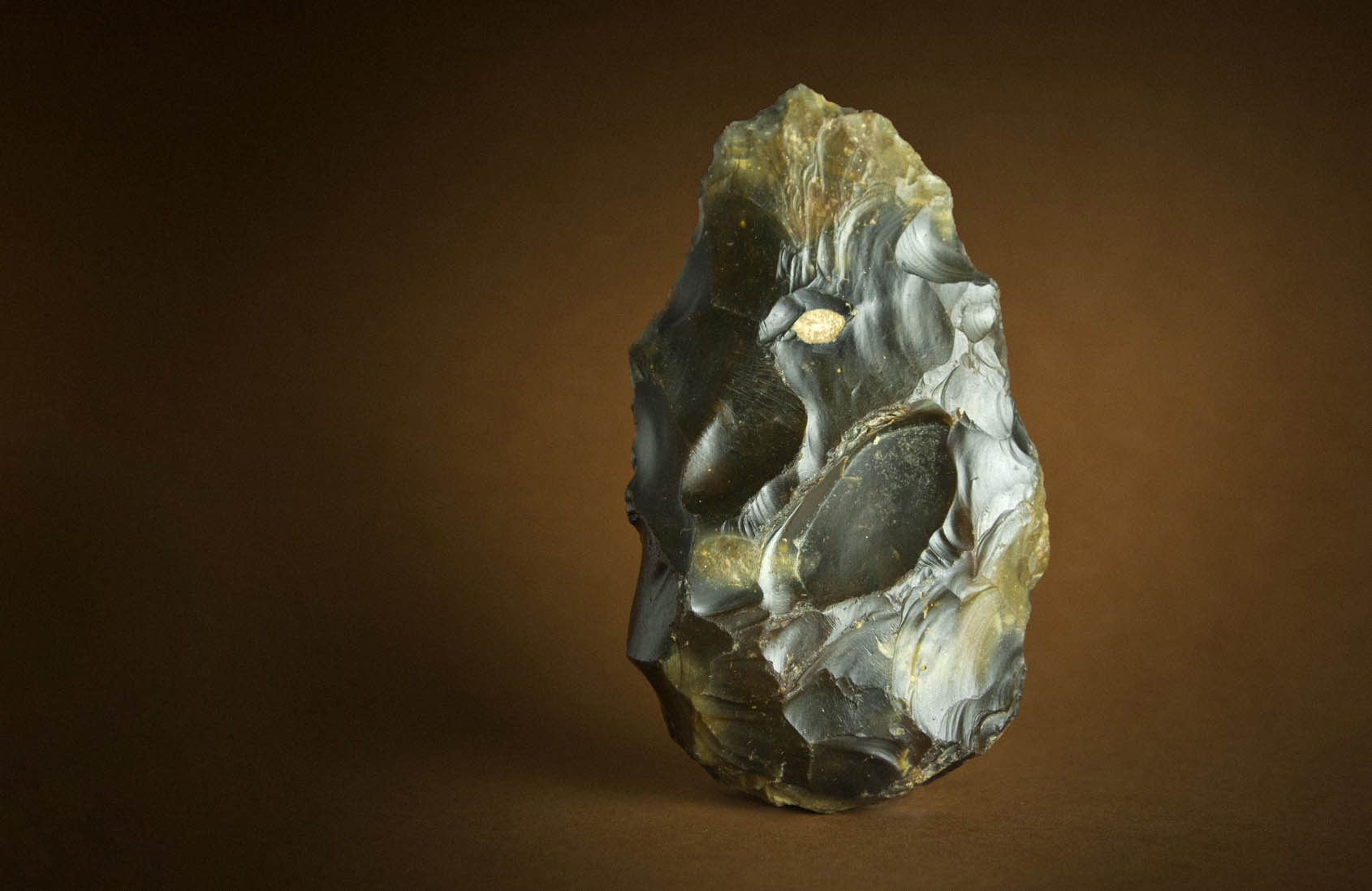 It's all about content, and if you have a product or service to promote you need to make it look good. We can provide product or site shots for your organisation or business. Should we not be able to provide what you need we have a network of freelancers with different skill-sets and styles to suit who will be able to fulfill your requirements. We also offer an image stock searching service and have access to libraries of images at very affordable rates to suit those who have the idea but don't have the budget.
Social Media
We run Social Media accounts for people, but are just as happy helping to set up and brand accounts and get them running for you. We can offer advice and have developed an understanding of the nature of Social Media; how to keep it human and make it work. We can advise on blogging and how best to create a flow of enlightening, engaging and entertaining information that will help you to build and keep a digital audience, whether it's via Twitter or Facebook, Instagram or Google.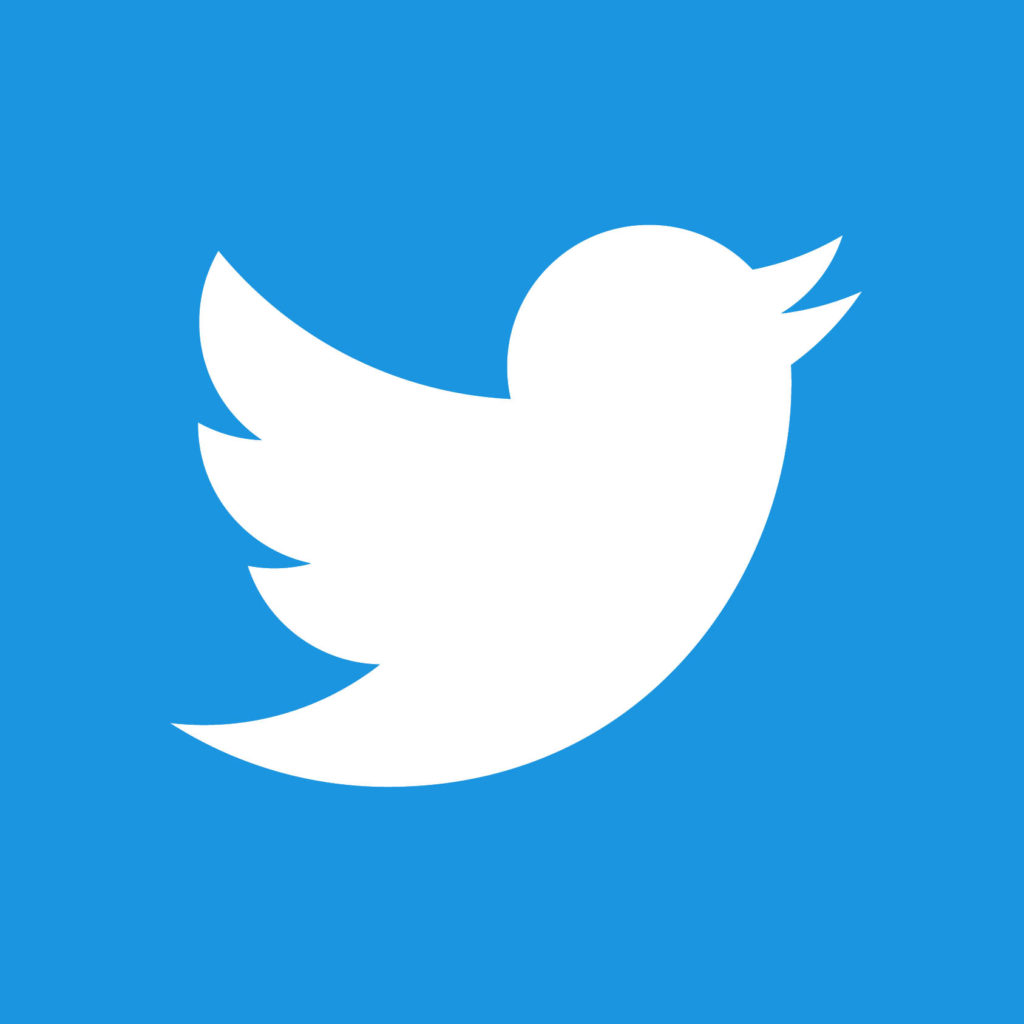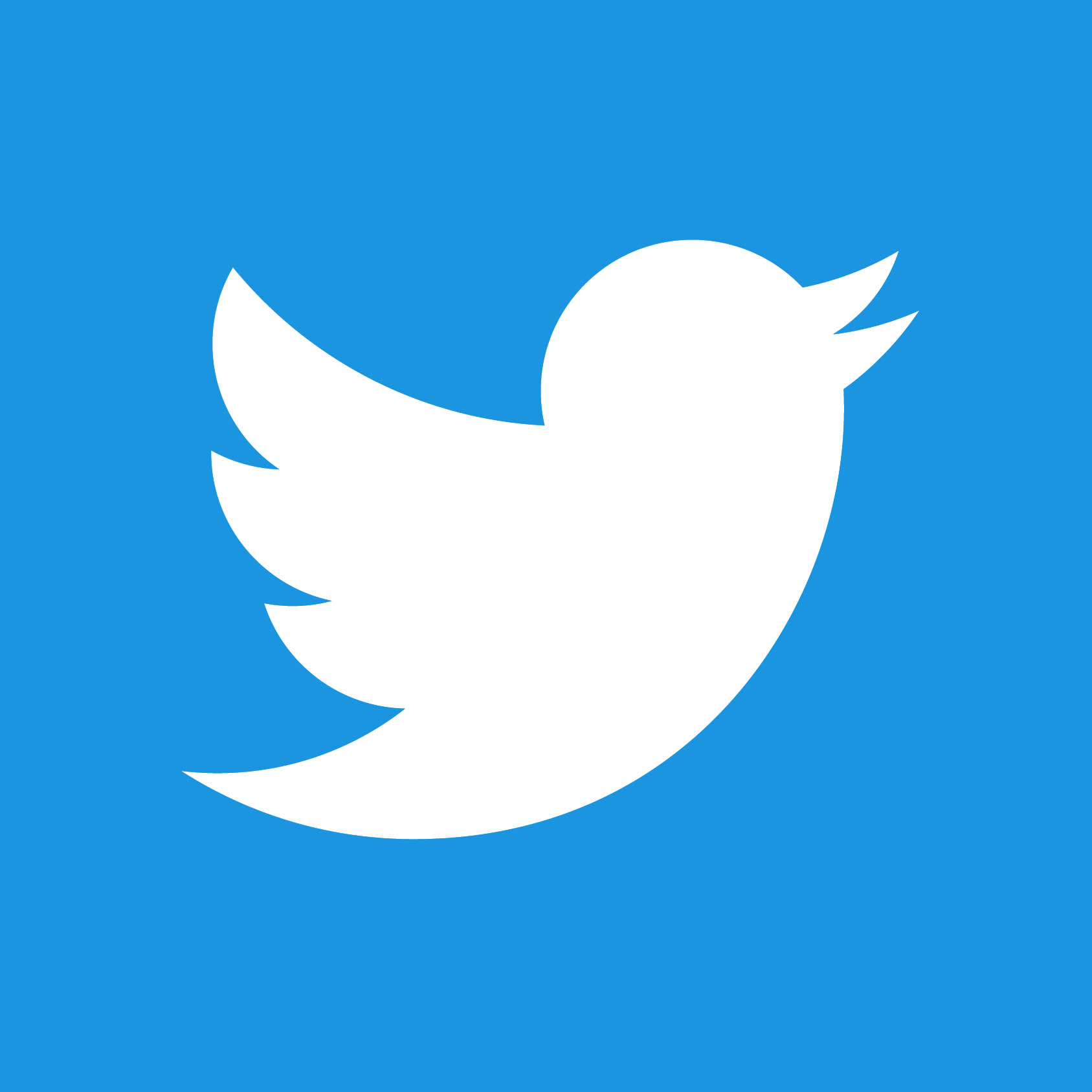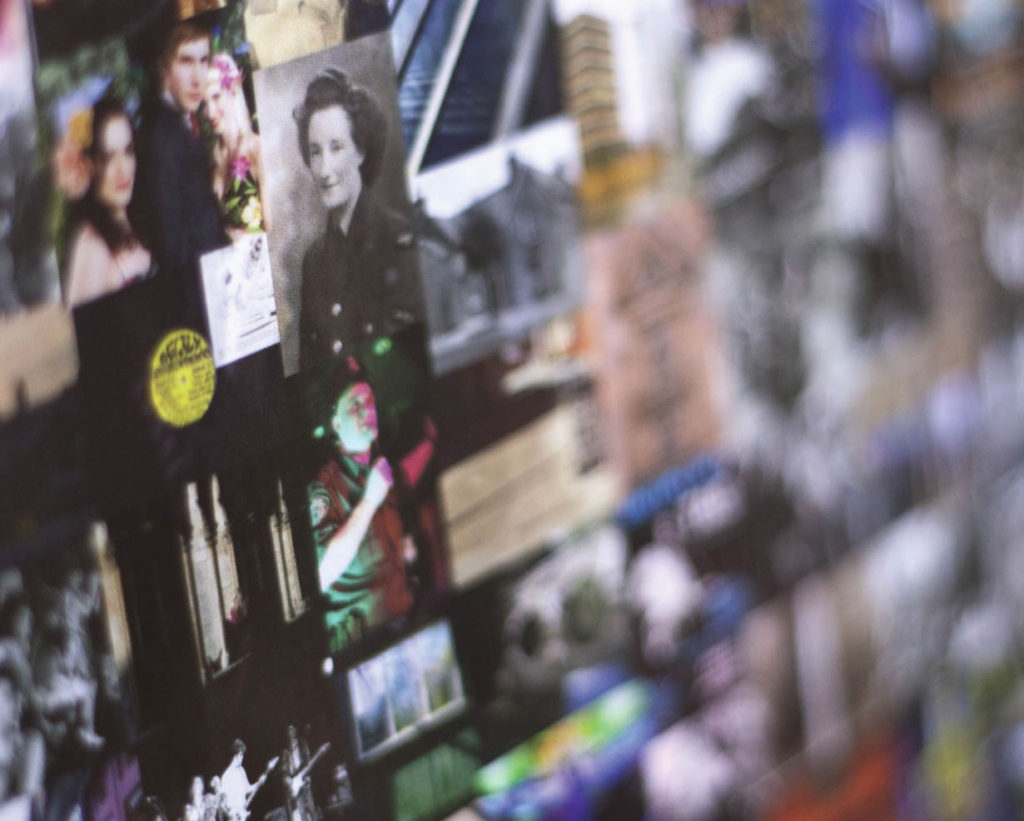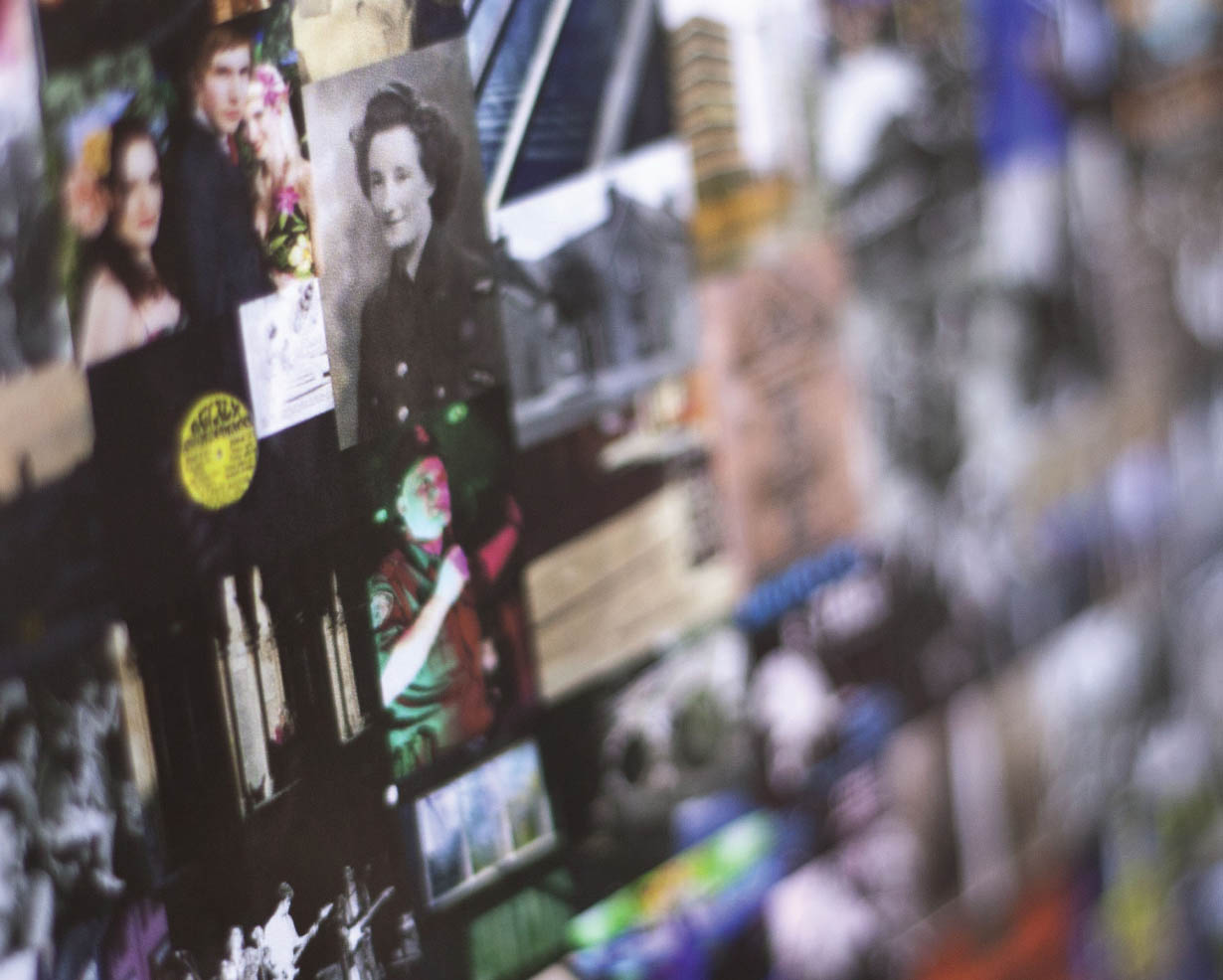 If you are new to it all and want to test the waters we offer a free consultation to discuss what you need to get your project off the ground. We can also offer discounts and bonus offers to start-up businesses to get you on track. We will help you develop a design strategy, whether it's branding or publishing for web or print. If you're an old hand and want a fresh look we can help you with that too.
Imaging services
We work a lot with archives and love old images. We have a range of equipment; scanners and cameras, and a lots of experience at retouching commercial images. We can now offer these services not just to businesses, and organisations, and digital preservation to museums and archives but to any individuals who needs negatives, photos, slides or glass plates copied, cleaned up, recolourised or retouched. We can clean, repair and rejuvenate old images and get prints produced. We have low start prices for basic scanning with discounts available for large collections.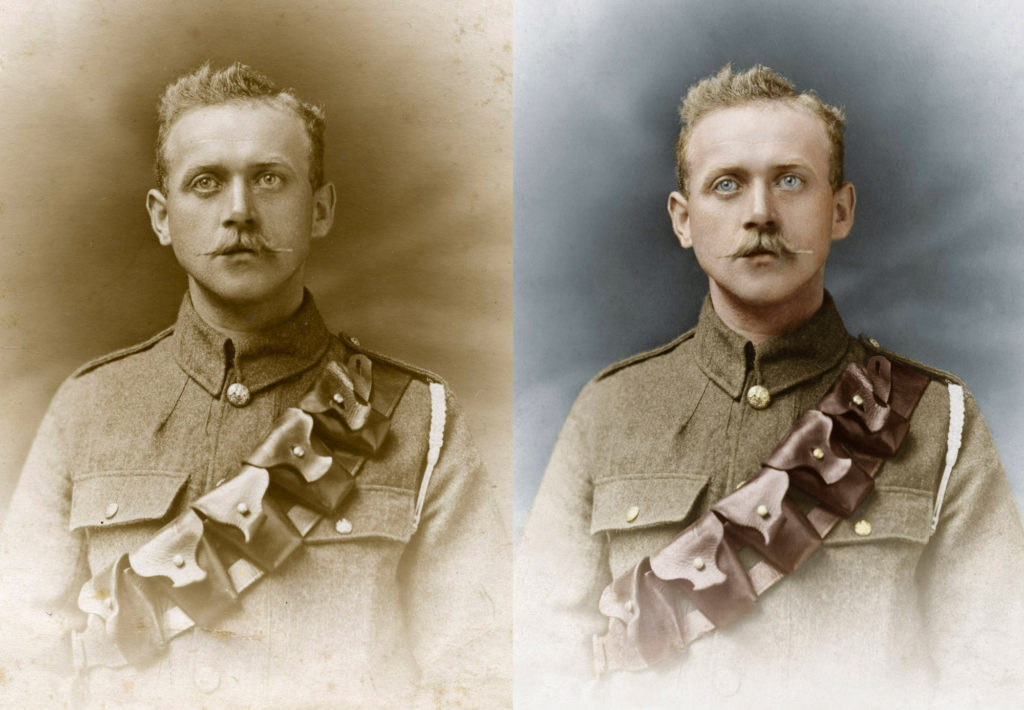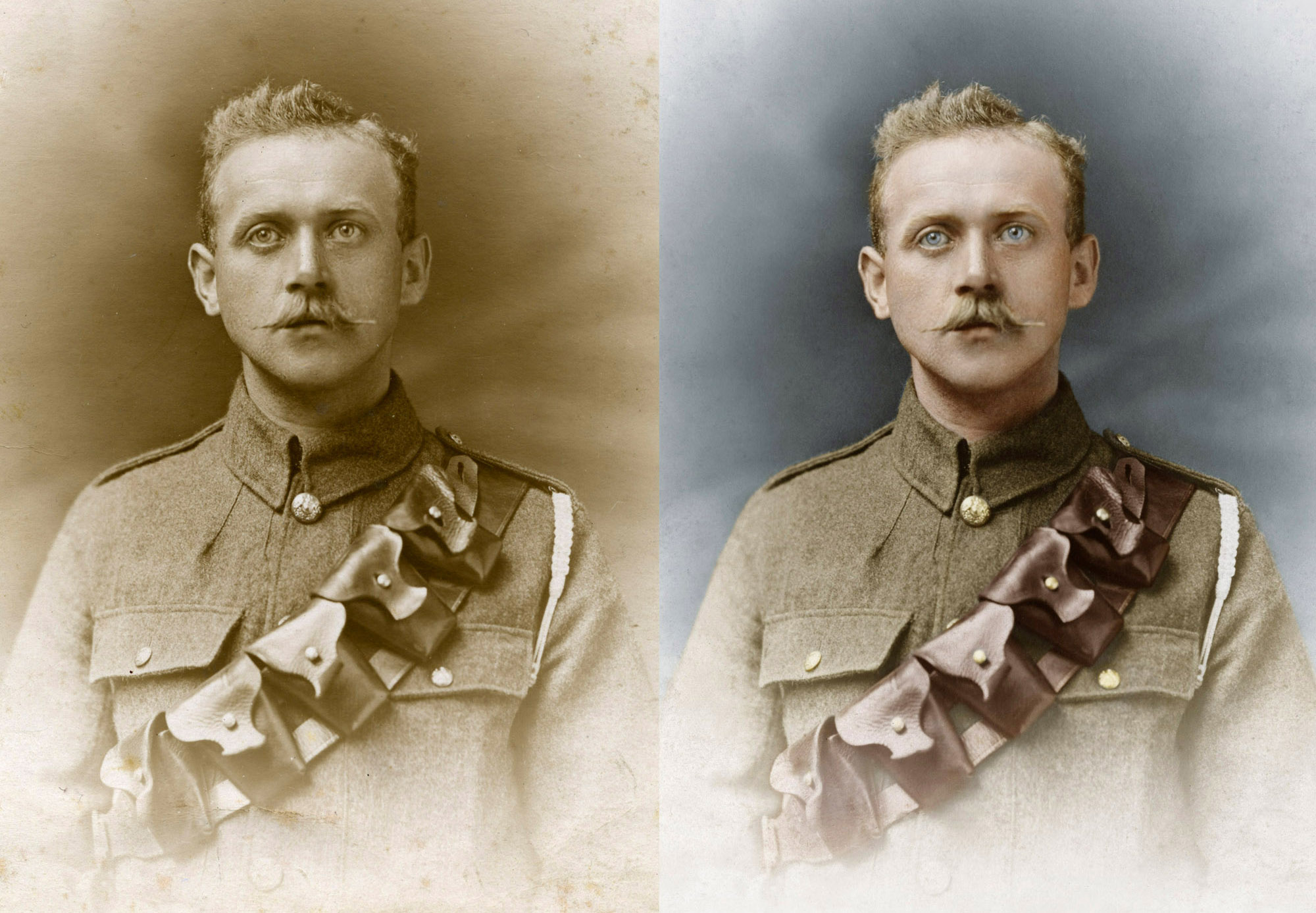 Specialisations
Our work spans all sectors, from business start-ups to SME and large organisations and businesses, from public and voluntary sector to commercial.
We work extensively in the heritage and museums sector, and not just with design.
We also offer picture and story research, can create content, and can assist with all types of installations and displays whether it's fixed, mobile or pop-up no matter what the budget. We pride ourselves on creating unusual and different ways of looking at history.
We work a lot with publishing, especially poetry, and have a real understanding of how it works; often on limited budgets to create beautiful products whether you are a first time author or just want to refresh a line.
In the stressful and pressurized world we all live in Starfish always make you feel better!  They have a rare talent in making the seemingly impossible possible!  In the words of William "They never tells me anything i don't want to hear!".
Great service; amazing vision and concepts; good value; and straightforward attitudes! All round best place for your design and web needs! I wouldn't go anywhere else.
Brilliant designers, excellent company! I have worked with Matt and Nick for many years and would not go anywhere else for design.
We have worked with Starfish for the last 6 years for all our creative design, web, print and production requirements. We have always received great quality design and a prompt and efficient service, often on very demanding deadlines. The price has been consistently competitive. Perhaps of greatest importance has been the quality of the relationship.  Nick and Matthew, the two Directors of Starfish, present a very can do attitude and are always focused on achieving the right outcome for the project and our business.
Nick is a strong, innovative graphic designer, who I have had the pleasure of working with on a variety of projects for a number of companies. He has great ideas, has a keen eye for consistency and is never afraid to challenge the brief, resulting in creative concepts that work superbly. Nick's approach is relaxed but entirely efficient. I readily recommend Nick and would work with him again without hesitation.
I am writing to you to thank you and commend you  for your flexible, efficient and affordable design services. As the Chief Executive of two charities I have found your work really excellent value, which is important to us! But beyond that you have swiftly understood the ethos of our work and reflected it in design. I think what really helped me was that you pretty much project managed our work for me, leaving me free to do other tasks. You have sourced better print prices than we could for example and even provided a proof reading service on occasion, spotting errors that I didn't. I wouldn't hesitate to recommend you to others.
As a new business in our early years we would highly recommend Starfish for website and logo design. From start to finish we were kept up to date and involved with the whole process, working together to get things just as we wanted. We've noticed a significant increase in enquiries and business since our websites were launched making it worth every penny. Thanks Nick & Matt, will pop in for a coffee soon!
Got these guys to revamp my ageing website. Custom built to how I wanted it & much easier to use than my old one, even for a Luddite like me. Quick & efficient service. After sales very good too, very patiently helped me out when my ham fistedness meant I couldn't remember the login. Twice… Would definitely recommend.
I have worked with Starfish for the last 16 years and I can safely say they are a pleasure to work with! They are able to cater for all your marketing needs with a wealth of experience and know how. They have really brought life to our website and we receiving a significant uplift in traffic!
Highly creative designers who also happen to both be top blokes. As well as that creative flair they have the ability to manage and run the business in the best interests of their clients. They have undertaken numerous projects for me over the years and always delivered a first class service.
We've used Starfish for all our website, logo and design work for both Waveney Valley Community Archaeology Group and The Hidden Commemoration ever since we started back in 2013. They got what we were trying to do straight away and delivered for us on time. Definitely recommended, thanks chaps..
Nick and Matthew at Starfish Limited did an excellent job of redesigning and rebuilding our website Business Writers and refreshing our brand. The result is an elegant site based on WordPress, which gives us content flexibility, and a distinctive identity. We were delighted with the team's professional, no nonsense approach and with the numerous compliments from friends and clients since our relaunch. We'd certainly use Starfish again and recommend them to others.